Building Your
legacy

Together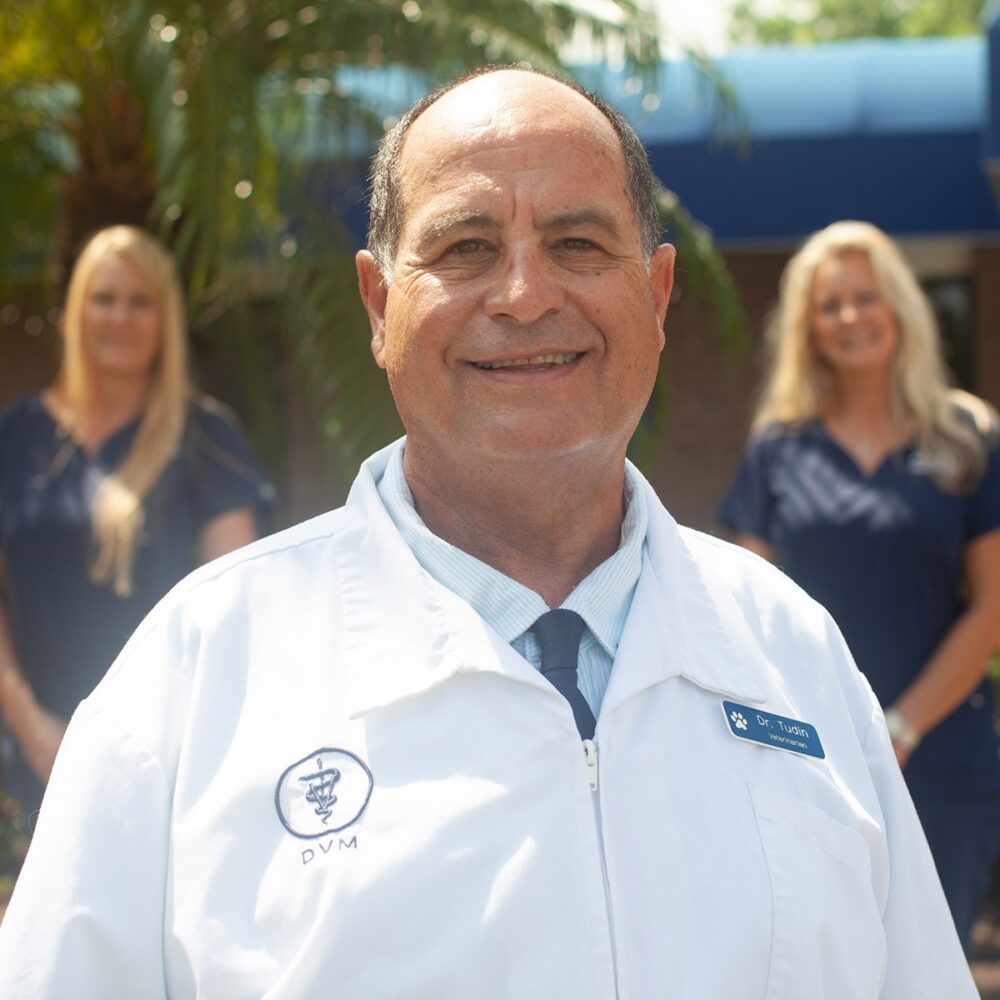 We Are Your Partner
For the Future
Founded by veterinarians in 2015, American Veterinary Group is a growing family of hospitals committed to putting people and the pets they love first.
We purposefully pursue partnerships with practice owners & veterinary professionals who share our relationship-based values & dedication to clinical excellence.
Our team actively nurtures the long-term growth of our partner hospitals, so you have the freedom to do what you love – care for pets!
Whether you are interested in selling your hospital or seeking a career opportunity, we invite you to learn more about American Veterinary Group.
We are Better
Together
As veterinary professionals ourselves, we understand the blood, sweat & tears required to build and manage a successful practice.
We treat hospitals in our network as partners, without putting a corporate "stamp" on the business. Your understanding of your clients and your community are vital to our continued collective success.
We will protect your unique identity and local brand, invest in your team's development, and further expand your legacy.
Pursue Your Passion
We know that people make the difference between a good practice and a great practice!
American Veterinary Group understands that a meaningful career offers growth opportunities, and a healthy work-life balance.
We invest in professional development programs, collaborative networking platforms & generous benefits for our practices – and the team members who make them successful.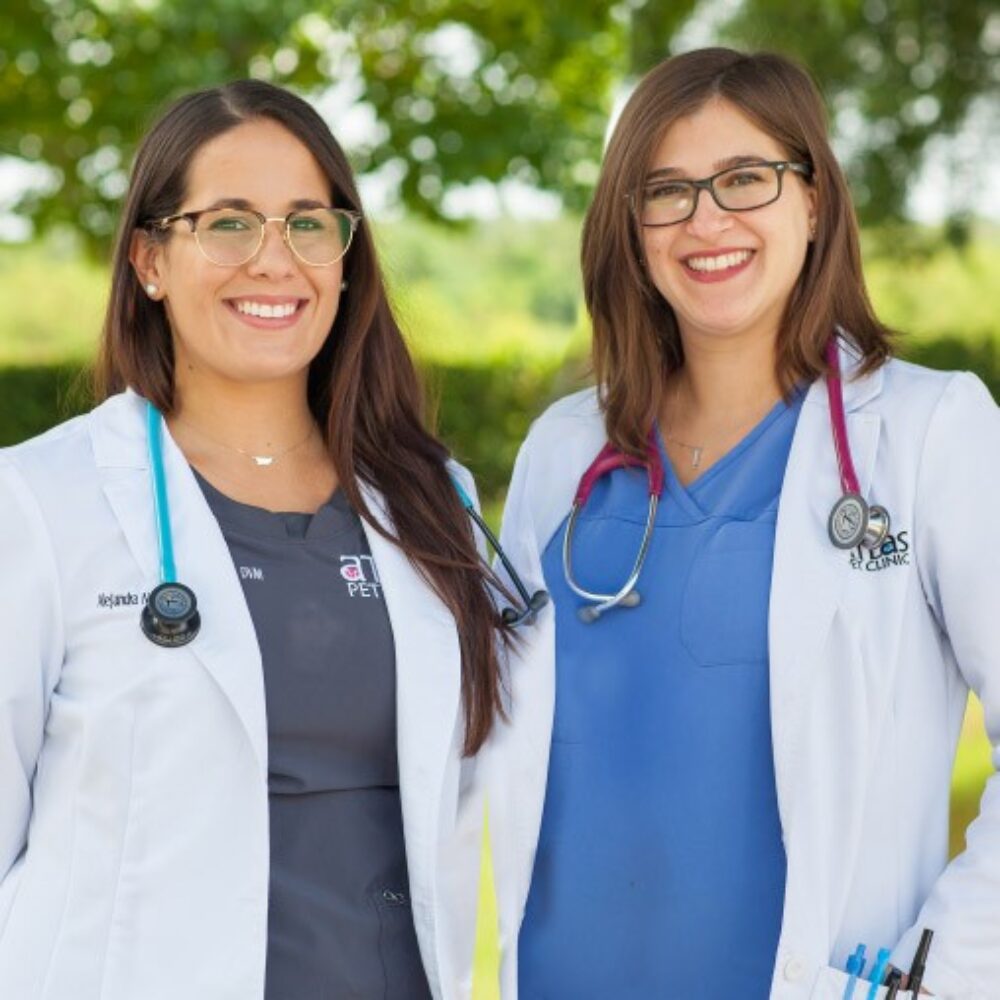 After 3 years, I'm still happy working with AVG! They have given me flexibility in striking a work-life balance right for me and the practice continues to thrive.

Lee Kierstein, DVM
Ocala, FL
I ultimately chose AVG because they said they would not interfere with hospital's medical decisions and that everyone on my staff would end up with a better deal after the ownership transition. This has happened!

Richard Kane, DVM
Brandon, FL
I have complete peace of mind that my hospital won't become "corporate" – and will keep its uniqueness that we've built.

Linda Sands, DVM
Chapel Hill, NC
We sold to AVG because we felt comfortable with their people. Since selling, we feel a weight has been lifted. Right away, we've seen gains from AVG's operational & marketing support.

Kenneth T. Blount, DVM
Waycross, GA
Partnering with AVG has allowed me to focus on practicing the highest level of veterinary medicine and enjoying it. Most of the time, I still feel like the owner but without the financial and management headaches!

David Wilkinson, DVM
Haines City, FL
Get In Touch!
Thinking about selling your practice? Get in touch with us by completing the form below. We are here to answer all of your questions and understand what you're looking for. All submissions are confidential!